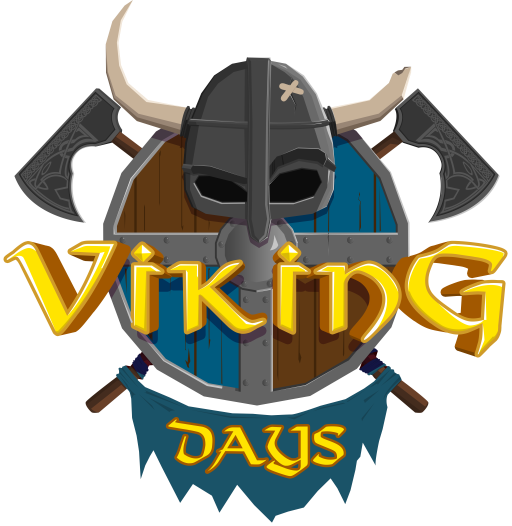 Are you ready to be a Viking?
How long can you survive the Viking Days? The ultimate Viking simulator trains you until your beard can reach the floor. Be challenged by every day normal situations of a Viking! Inspired by games such as WarioWare and Job Simulator, interact with the environment and be a REAL VIKING!
10 ULTRA REALISTIC VIKING DAYS!
Forge Swords
Drink Beer
Target Practice
Defend from Arrows
Run from Giants
Face the Dragon
Cross Bridges
Sharp the Axe
Keep the Rythym
Burn Ships


*More mini-games to be added